"By the way, the placement is by no means a statement of how good an artist you are, just our opinion of the work presented. So if you are in last place, by no means does it suggest you're a bad artist. Without further ado, here are the results from first to second to third." - Ultiverse, June 2015
Ok here we go!
Last/Third Place
CaT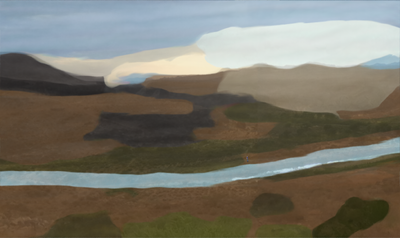 Second Place
REO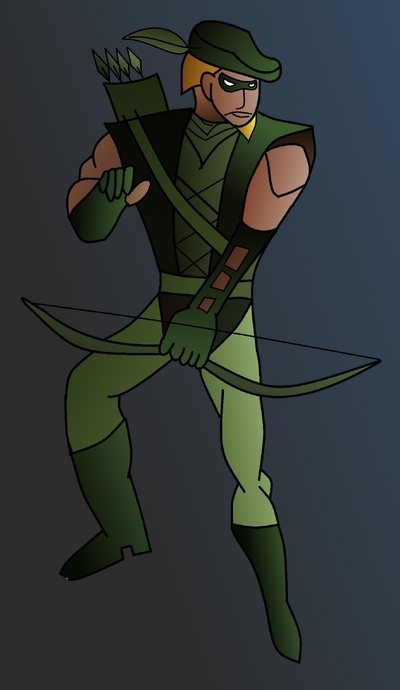 First Place!
JACK/POTATO-KUN!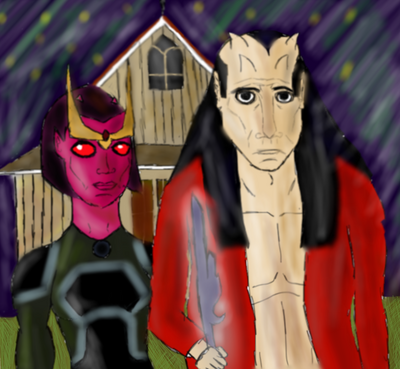 Tommorow is normal writing results, stay tuned.
Community content is available under
CC-BY-SA
unless otherwise noted.