2020 is thankfully over, so it's time to reflect on what happened on the wiki. I would say last year was a pretty good year for not just the wiki, but the Ben 10 fandom as a whole, what with Versus the Universe premiering and Tom and Derrick giving us a bunch of designs. Without further ado, here's some of the stuff that happened on the wiki in 2020.

---
User-Related Events
User Creations
Wiki Events
---
In 2021, we plan to continue the momentum from 2020 with the Year of Resolve!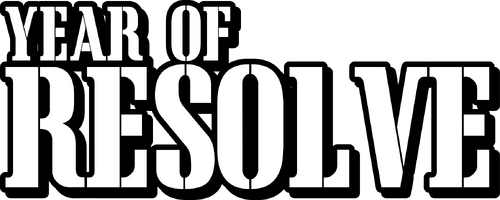 Some of the things we plan to do during the Year of Resolve are:

Nothing.

No, I'm not kidding. We couldn't come up with anything specific that could be changed, added or improved. We'll just continue doing the same things we were already doing to keep the wiki in tip-top shape. However, just because we couldn't think of anything, it doesn't mean there's nothing that can be improved. All users are welcome to make suggestions for the betterment of the wiki. Please do not hesitate to do so if you think it would help.
I hope you guys have a great day and year ahead!