Art contest time. The theme this round was "Underground". Let's see how our competitors did.
Second Place: Brandon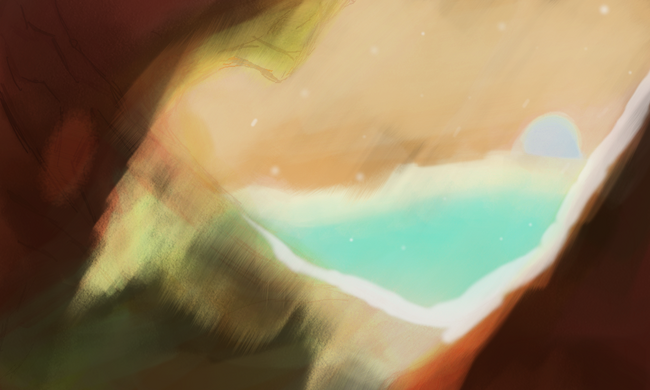 I do like this entry a lot. It conveys a nice feeling with good use of faded colors; however, it feels rather blurry, something that seems to be a pattern with Brandon's Fanon Con entries. Good art, but a little sharpness would go a long way imo.
First Place: Boaring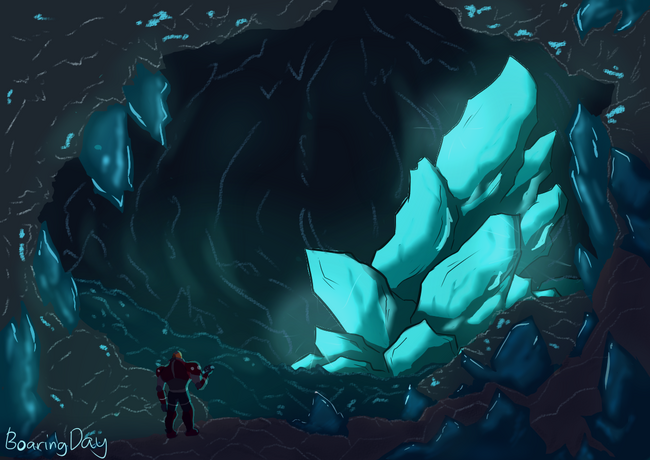 The crystals are the real star of this work, being drawn in lovely shapes and colors that clearly define their underground environment and break up the grays of the background. Very nice.
Closing
Main Blog is tomorrow. Check that out if you would.
Community content is available under
CC-BY-SA
unless otherwise noted.