Hello everyone! Thank you everyone who is a loyal reader to my series, John Smith 10. If you ever have questions, feel free to ask. Also, I encourage you all to just make comments. It'll really show how many followers I have, cause currently don't know. Thank you and hope you enjoy the future episodes.
With the changes in archiving pages, all characters are categorized with the title Earth-68.
I obtained the #1 spot on the Leaderboard on July 19th, 2016. Four years of hard work!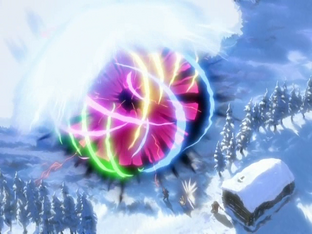 Series worked on
John Smith 10 Franchise (finished)
John Smith 10 Spin Off series
Other Series
Movie Series
Friends
Original Characters