HEATBLAST IS NOT AMUSED
To entertain Heatblast, please leave a message on my wall before you leave.
WARNING: To view this userpage, you must be more than 5 years old. Food and beverages are allowed. Cellphones and cameras are not allowed here. Also, please turn off your cellphones so you won't be killed by the awesomeness. Thank you for your cooperation
WELCOME TO CYBER 10'S USERPAGE
Please buckle your seatbelts, ladies and gentlemen.
Imma Firin' Mah Lazoorr!!!! [Insert Lazoorr sounds here]
Hey, visit my fan-fiction pages :D : Cyber 10: Ultimate Mission, Cyberverse, Ben 10: Shattered Universe and Ben 10: Shattered Timeline.
Click here to get a free cookie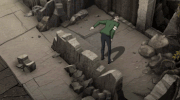 I IZ RANKED #58 ON THIS WIKI! WOOHOO!!!
MY ACHIEVEMENTS:-
Featured Picture for January 2013
Featured User for March 2013
Featured Series for September 2013
Featured Picture for November 2013
| (• ◡•)| |❍ᴥ❍ʋ|
PEOPLE I KNOW HERE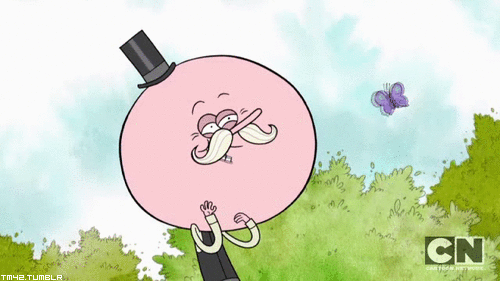 Good Show!
Jolly Good Show, Indeed.
So,yeah, you are about to reach the end of my userpage. Please unbuckle your seatbelts after the show and have a nice day!

HEY HEY HEY STAY OUT OF MY SHED! NOTE: There is a hidden banana on my page, find it or DIE. (Inserts scary music here)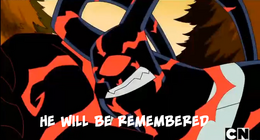 Feedback
He Will Be Remembered.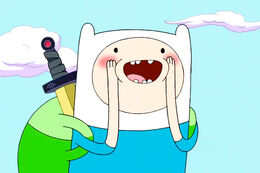 What Time Is It?!
IT'S ADVENTURE TIME! This user is an Adventure Time fan.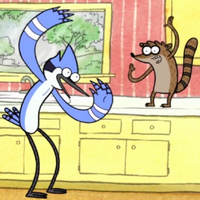 OOOOOOHHHHHHHH!
Mordecai and Rigby salutes this user for being a Regular Show fan!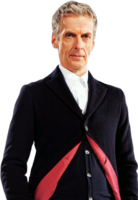 Community content is available under
CC-BY-SA
unless otherwise noted.