http://ben10fanfiction.wikia.com/wiki/File:PROOF_OMF.PNG
About me 
Welp, I am an avid DC/Marvel reader. I'm a comic nerd. I'm a brony. I am the weirdest person on this wiki if I do say so myself. My favorite color is Blurple. Ask me about anything comic related. I will most likely have an answer. 
Achievments and Dates 
On March 2, 2013 I got a rarest living jem in the Galaxy badge!
On March 12, 2013 I got 1000 edits! 
Below is a list of my series and their status                                                                                           
Standalone episodes

Aliens I made:

FRIEND LIST (If your'e my friend, add yourself or ask me to.)      
THIS IS NOT RANKED!!!!!!!!!!!!!!!!!!!!!!!!!!!                          
  Enemy list
Signatures 
He's the Bloxx maaaaaaaan 03:07, February 11, 2013 (UTC)
My chatphrases
Thats deep, bro.  - Me when I compliment stuff
EPICREAM (The term I made up) - Me when I see something cool.
(Insert username)! That little rascal! *Live audience laughs* -Me when something is amusing 
Warner Bros -Me when someone re-joins chat
Memes that I have made
 Pictures I have repainted!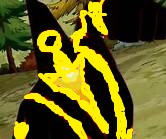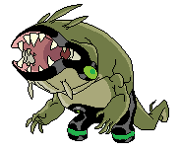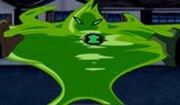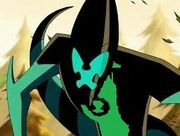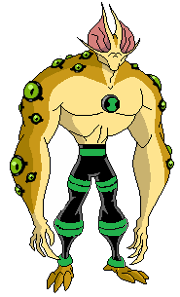 Random funny pictures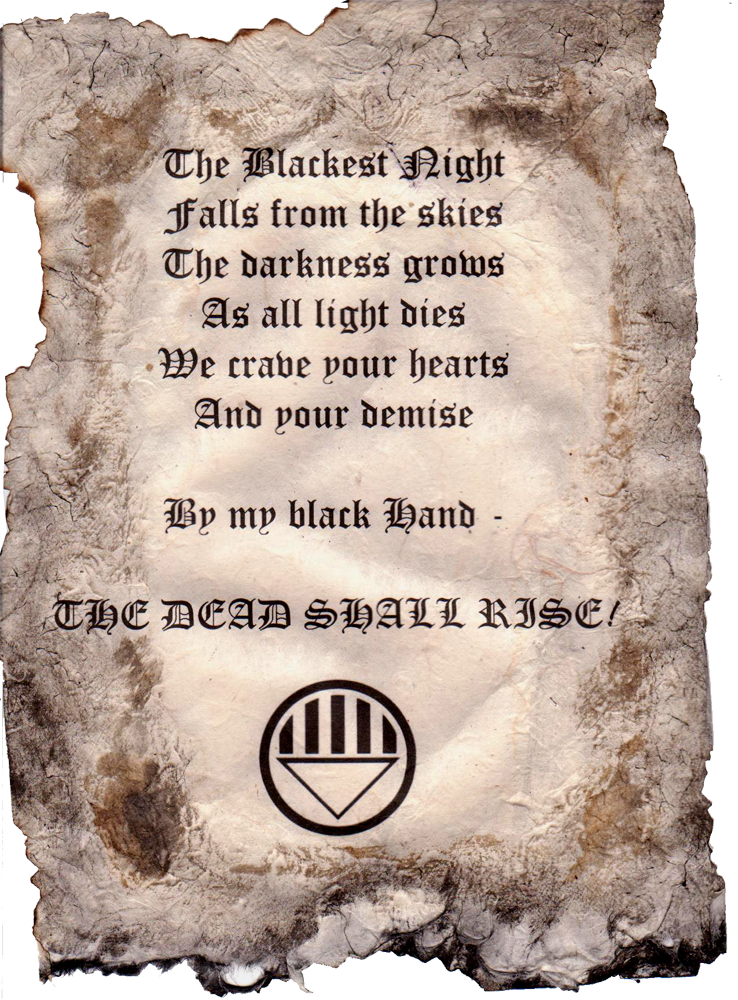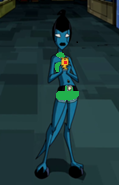 Community content is available under
CC-BY-SA
unless otherwise noted.