---
---
"
If you don't like Tech 10, you're a nazi
"

–ZeVikingSif, 2016
---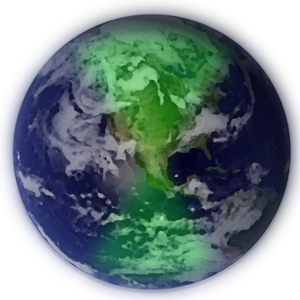 Tech 10 is a series of shows written by CaT that take place on Earth-83, following the adventures of a human nicknamed 'Tech', as he saves everything from groceries to the universe throughout multiple iterations of the concept.
Series
Trivia
Tech 10 is the longest-running franchise on the wiki, having started on July 12th, 2010, and still running to this day, making it almost six years old.
Tech 10's art has evolved on an incredible scale since it began, starting with incredibly terrible, generic MSPaint art, and eventually transforming into clean, detailed, and fully shaded art with a unique style.
The first two Techs were originally based on aspects of CaT's own personality; specifically, the original Tech was based on his best traits (strong morals, sense of justice, etc.), while the second Tech was based on his worst traits (depression, contempt for others, etc.). In spite of this, each character eventually developed into their own unique personality.
The third Tech, Theodore Logical, was not based on CaT at all, mostly drawing inspiration from Jotaro Kujo and Jonathan Joestar of JoJo's Bizarre Adventure.
---
Community content is available under
CC-BY-SA
unless otherwise noted.