TV-14

DLV
This content contains material that may be unsuitable for children age 14 and below.
The following additional labels have been provided:
Assault

Star X Lovers is the ninth episode of Tech Cross.
Episode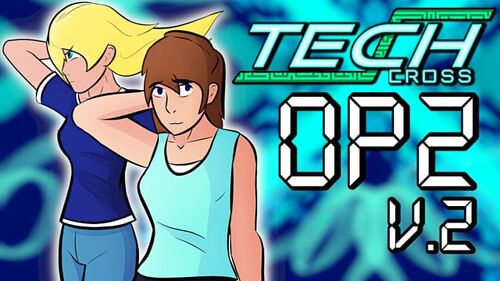 ---
---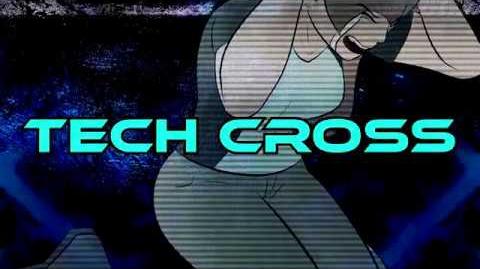 Major Events
Part 1
Nova and Teresa fall in love.
Part 2
Theo and Nova return to the future.
Characters
Protagonists
Neutral
Antagonists
Aliens Used
By Theo
By Technova X
By Anne
By Crow
By Teresa
Constructs Used
By Nova
Claw Knuckles
Shield Drill
Dual Cannons
Rocket Boosters
By Technova X
Ferrarachnid Armor
Full-Body Shield
Modules Used
By Messias
Trivia
---