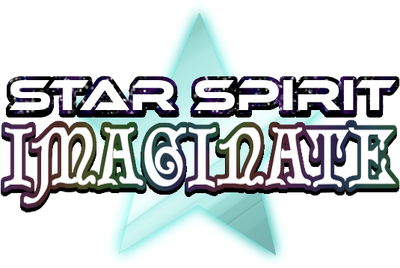 ---
Star Spirit: Imaginate an art project dedicated to reimagining the characters and events of Tech 10: Star Spirit. While not an actual series, Imaginate canonically takes place after the timeline reset performed by Divara in Project Deca's SS tribute episode Starman.
Characters
Protagonists
Antagonists
Zodiac Organization
Other
Aliens
StarTrix Aliens (First Set)
StarTrix Aliens (Additional)
InverTrix Aliens
Swarm 2 Aliens
Technology
Omnitrixes
Triplicants
As an element completely unique to Imaginate, Triplicants warrant some explanation; they are cylindrical devices used by the Zodiac Organization that are approximately the size of a soda can and can be used to contain DNA Infectant harvested from Mutant Rogues (both of which will be explained in their own sections when their galleries are up).
Triplicants can be used to safely harness the Infectant's abilities, temporarily giving their user the ability stored in the Triplicant on top of any inherent abilities they already have.
The most potent Triplicants carry Infectant with power over the classical elements. These Triplicants filter out less of the Infectant's effects, making them more dangerous to use but more powerful than normal. One of each Elemental Triplicant is required for Orion to use his "Ascendant" form.
DNA Cards
Misc.
Community content is available under
CC-BY-SA
unless otherwise noted.