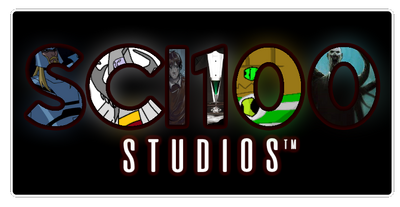 TV-14

DLSV


This content contains material that may be unsuitable for children age 14 and below.
The following additional labels have been provided:
Depression

---
I'm not a traditional series.
I'm not a traditional page either.
But this is a reflection.
It's a time to look back at the characters of canon.
It's a time to think as they would.
What problems they face.
What issues they deal with.
This show doesn't have episodes.
It has reflections.
I don't really consider them to be poems.
But rather thoughts. Their thoughts.
So if you dare to enter the minds of these people
Then click these links and prepare yourself
For this TV-14 Series by Sci100 Studios
A creative little thing called...


---
1: I Didn't Want to Be Born this Way
2: I've always wanted to be a Hero
3: I Wish I Was Better

---
Community content is available under
CC-BY-SA
unless otherwise noted.