Paradoxiclean
is an alien confirmed to be in BTO. He also appears in
Evan Billion: F.I.N.D. Adventure
. He is a warpdetergent from Timia Cleanus. He was first used in BTFF wiki chat.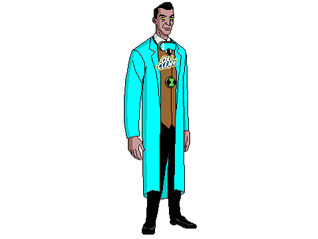 Powers
He can create Oxiclean
He can control Oxiclean
He can create cleaning utensils
He can manipulate time to a certain degree
He is fast
Weaknesses
Dirtiness
He is not very strong or agile
Appearances
Evan Billion: F.I.N.D. Adventure
Paradoxical (first appearance)
Trivia
This character was first created in chat.
BTMT, All-Power-Trix, and Infinite forms are copyright to Roads. This not meant for stealing. All rights reserved.
Community content is available under
CC-BY-SA
unless otherwise noted.