Power of the Sword is the first DVD for KOTS, featuring the first 6 episodes of the series. It will be released on June 30.
Included in the DVD
Episodes 1 to 6 of KOTS FULLY in word format
Episode 1 of KOTS ANIMATED
ALL NEW UNKNOWN info on KOTS including the roots of the show and inspiration.
Character Bios for Ed, Will and Artie (If I have time Jane)
Posibly more (If I have the time)
THIS DVD IS REAL. IT WILL ACTUALLY BE RELEASED AS A DOWNLOANDABLE FILE ON June 30!!!
Download
Version 1
http://sandbox.yoyogames.com/games/200935-knights-of-the-sword-power-of-the-sword
Version 2
http://www.4shared.com/file/dUQbvCGU/Animation_Game.html?
Note: If you do not trust the sites see this:
http://www.siteadvisor.com/sites/sandbox.yoyogames.com?pip=false&premium=false&client_uid=3198790593&client_ver=3.4.1.195&client_type=IEPlugin&suite=true&aff_id=550-41&locale=en_us&ui=1&os_ver=5.1.3.0
Pictures from DVD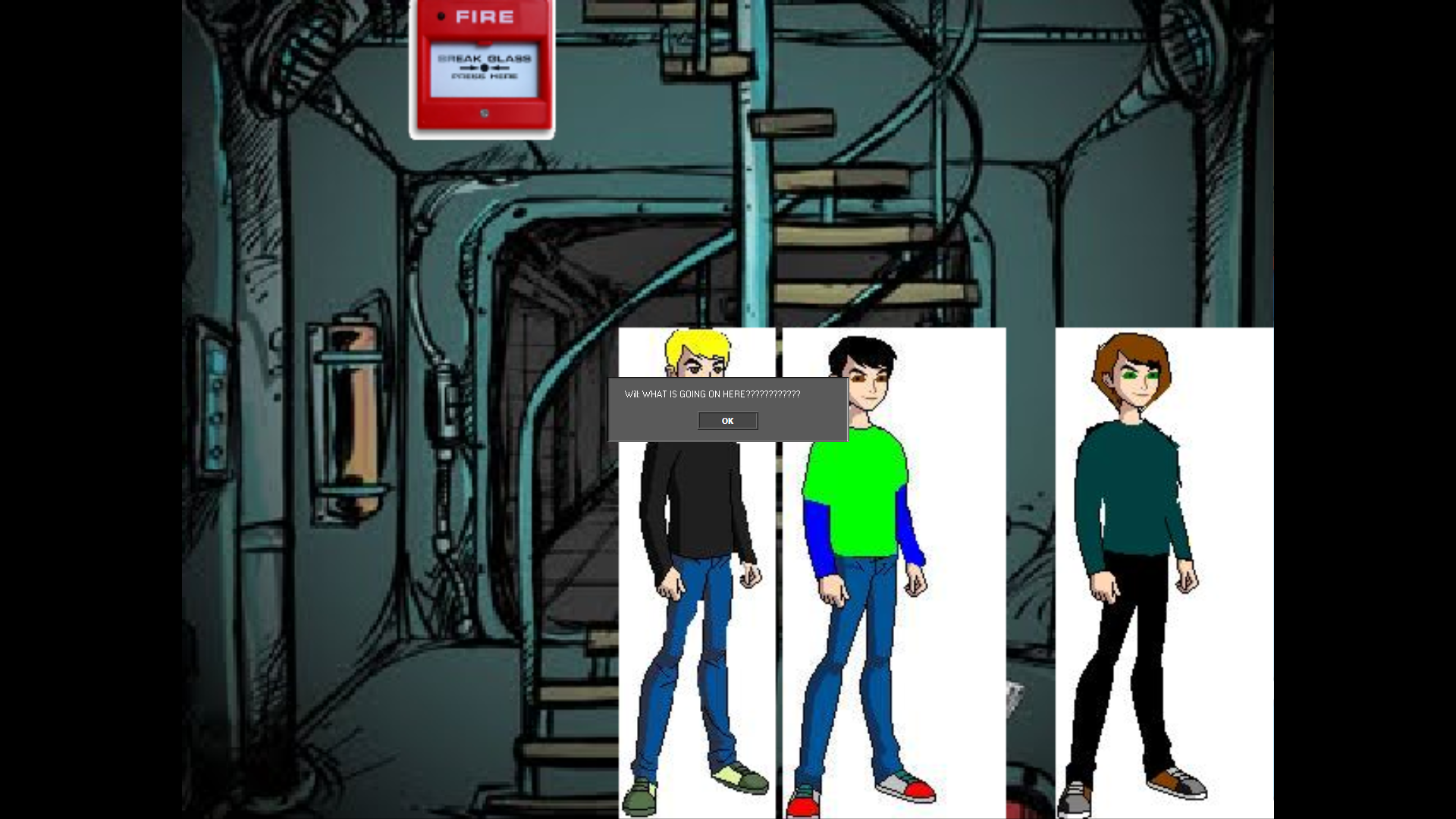 Community content is available under
CC-BY-SA
unless otherwise noted.