Keith is Splix's best friend. He loves to fight. He usually calls fighting "his bowling session". He has a crush on Selu and thinks she is strong. He usually gets beat up by some of Splix's clones when some of them get mad.
Ultimate Form
It will be revealed in a later episode that Keith will have an Ultimate form. It looks almost exactly like Ultimate Cannonbolt.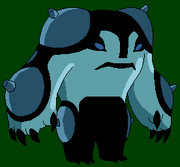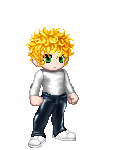 Trivia
It was revealed in Great Legend War Crossover that he is in a Bowling Team.This is proven to be Non-Canon by looking at the Trivia.
Community content is available under
CC-BY-SA
unless otherwise noted.