Globs
General Information
Species
Unknown
Home World
Offerensia
Body
Goo
Powers and Abilities
Abilities
Small
Shoot Goo Balls
Cloning
Stick To Walls
Shapeshift
Turn Flat
Details
He has the same personality as Ned.
Appearance
he is a short glob of goo the size of Echo Echo. The Omnitrix placement changes when he shapeshifts.
Powers and Abilities
Globs is able to stick to walls, because of him being goo.
He is able to Shapeshift into different forms, and he can become as flat, as a piece of paper
He clones if he is split in half, and if he tries to clone at will.
He can shoot Goo Balls.
He is small, and can fit in small spaces.
Weaknesses
Because of his size he is easily stepped on.
He is small.
Gallery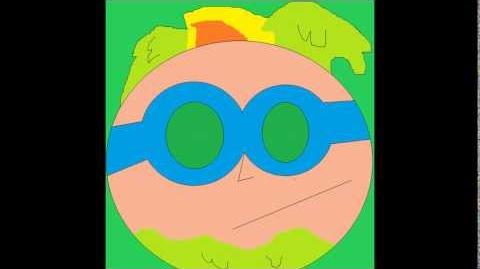 Community content is available under
CC-BY-SA
unless otherwise noted.