The Fuso was a machine invented by Ic's friend Freezer.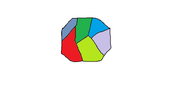 It can fuse any objects or characters together. At the end of Simien 10: Opposite Alien, the Fuso was given by Ic to Lyon and used in every Crossover Days episode.
Fusions
Pastpresent
Pastpresent is a fusion of these aliens:
Visbile

Past and present

Voiture-Avions

Boddarmor

Humungousaur
Braindrillo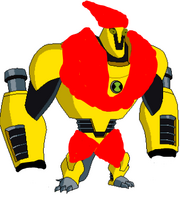 Braindrillo is a fusion of Armodrillo and Brainboom used in Lyon 9: The Final Fight. He has all of Armodrillo and Brainboom's powers, plus more strength then Armodrillo.