To see the previous look, click here.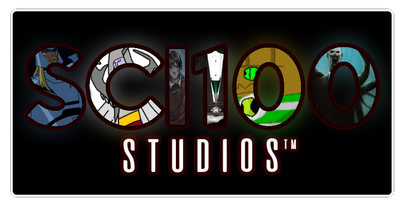 The Forever Knights Franchise is a franchise of series that focus on the Forever knights and their origins. All names of series are written with: Knight/s of something. The Series are written by Sklei, Forever King Sci and Jack.
Series
---
All three series include and focus on the plots and fights of and against Diagon, the greatest enemy to the Forever Knights. One show focuses on the return of the demon following Ultimate Alien, another regards his interaction with George, and a third focuses on his origins. 
---
Forever Knights (Franchise)
Specials
How The Forever Knights Franchise Should Have Ended