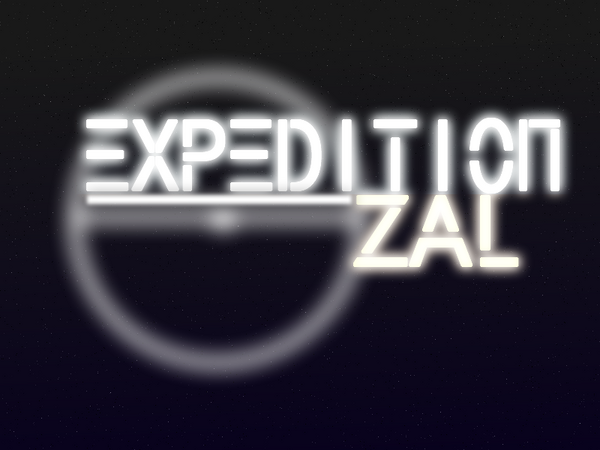 Expedition: Ozal is an upcoming science-fiction action/adventure movie created by Stripes set for release in August 2014 (on both BTFF and MBTFF).
Synopsis · Characters · Development · Forum Thread · See Also
Synopsis
12,000 years from now, aliens from the Omega System on planet Omega — the third from its Sun, called Alpha Omega — are now entering their Space Age. Taking to the great unknown, 26 astronauts from across the globe will venture to their frozen neighboring planet of Ozal, where they will discover the true history behind their planet and solar system.
Characters
Stripes has confirmed that the "26 astronauts" will be the main characters, comprising 5 5-person squads and their leader.
Development
On June 28, 2014, the movie was first announced during Stripes's Summer Fanon Con 2014 presentation as a miniseries. The then-series was confirmed as coming "soon."
On July 7, 2014, Stripes confirmed that Expedition: Ozal had been transformed into a full-length movie (to rival previous project Ben 10: Alien Universe Unleashed in length). August 31, 2014 was also set as the deadline for the completion and release of the movie.
On July 10, 2014, the movie was confirmed to be 10 parts in length, with a release set for August 2014.
On July 14, 2014, the movie's production was said to be in full swing as the outlines were complete and the first and final versions of the movie were underway. The August release was also reaffirmed.
On July 21, 2014, a mature version of the movie was confirmed for MBTFF.
See Also