Carly is Finn's best friend and Billy's girlfriend from Finn 10: Fusion. She was mutated by the Moutater, but a nuclear reactor was leaking and spilled on her at the same time. She can turn into a handful of Finn's aliens, and a bunch of other things, too. She is always discovering forms. Each form has a power that the regular alien doesn't have.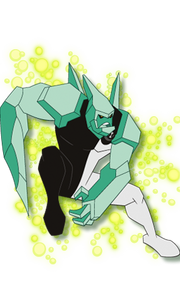 Petrosapien Form
Carly always keeps her righthand a point. She can also turn intangible. When she is angry, she turns red and melts into water. The water turns back into her regular form.
Tetramand Form
She lost two arms, but can grow them back. She also lost her strength, but each hand controls an element.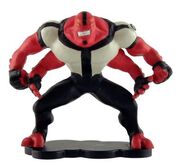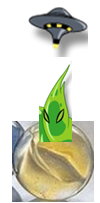 Marblemorph Form
She is a combination of a marble and a Polymorph. The goo is hot. She can also roll like Cannonbolt.
Osmosian Form
She looks weird. She is 80% metal and 20% human. She can do a whole bunch of weird stuff no other Osmosians can do.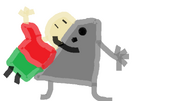 Anodite Form
Carly does hardly know how to use this form. She sometimes goes out of control when using it.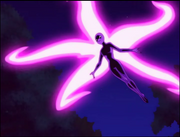 Her hair is very strong.

Community content is available under
CC-BY-SA
unless otherwise noted.