Theme Song: Rebecca Black - Friday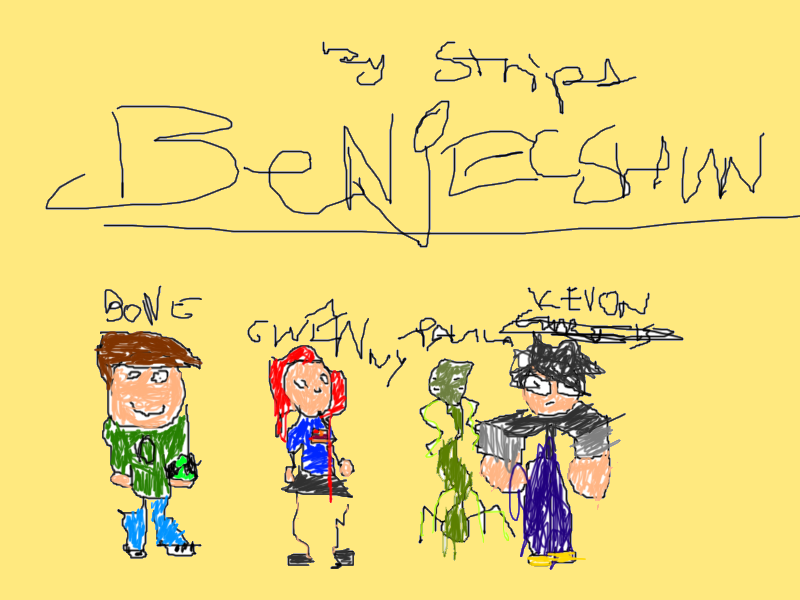 Benjection is a brand new sequel series to Omniverse or maybe it's a movie or bi-monthly curated box of chocolates (who knows? who cares!). It's about Ben Calzone when he was an age and he does things and stuff! :D
Episodes
At least 404,000 seasons (or less) are planned. Below are the first π!
Season i
Season e
Season π
Fan List
Are you a fan of this ridiculous(ly awesome) series? :D Too bad, you are now >:D So you should sign below, just to show it. Just use 4 tildes (~~~~) on the first line if you're first, or just make another line and sign!
Community content is available under
CC-BY-SA
unless otherwise noted.