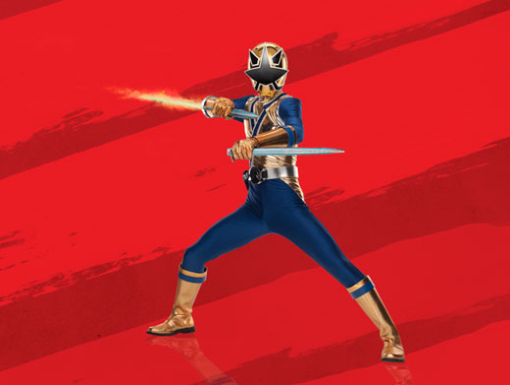 Ben Tennyson is the main character in
Ben 10: Alien Acess
. He got the
Ultimatrix 3.0
when Azmuth destroyed the
Ultimatrix
. Ben has unlocked four settings on his Ultimatrix.
Teen Years
Ben's teen years were nomal but all of that changed when his sister was kidnapped. Ben put the Ultimatrix back on but Azmuth destroyed it to create the Ultimatrix 3.0, a more powerful version of the Ultimatrix. Ben saved his sister at the end of an alternate version of Ultimate Alien. Ben is now known by everyone on Earth and on other planets. Ben is hated by some people and they want his Ultimatrix 3.0. Ben's parents are okay with him being a super hero and all but they sometimes are over protective.
Ultimatrix 3.0
Ben's Ultimatrix 3.0 is the highest level of alien tech. It's level is ranked 1,000, so it's the most famous alien technology. The Ultimatrix 3.0 has 4 known settings. The first setting is Selecting Aliens. The second setting is Scaning Aliens. The third setting is SDM, Self Destruct Mode. The final setting is Fusing Aliens. Azmuth is the creator of the Ultimatrix 3.0. Azmuth created it for Ben because he had matured a little.
Community content is available under
CC-BY-SA
unless otherwise noted.