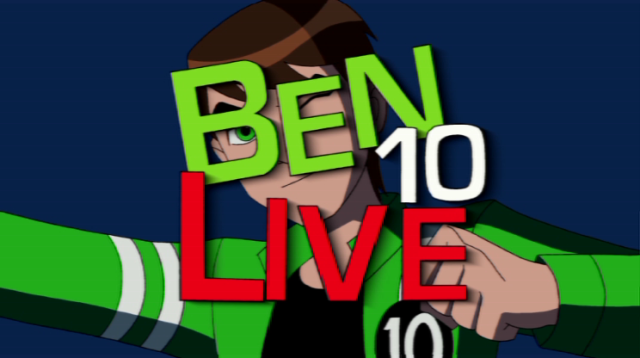 Ben 10 Live is a series by Rob Macaroni, and does NOT relate to the show in Ben 10: Ultimate Alien.
It talks about aliens, canon info, questions awnsered, and errors. It also does 'DO YOU KNOW?' facts. It often does a fake contest to be featured in the show.
We do NOT take question requests.
Episodes
To see the episodes, look at List of Ben 10 Live episodes.
Gallery
Facts
No aliens are used by Ben himself-in most episodes, Ben isn't even shown. Usually, it's the host talking about stuff.
Ben 10 Live talks about errors, canon info, aliens, questions, does DO YOU KNOW? facts, and sometimes does contests.