Use this page to nominate and vote for the featured Omnitrix alien, which will be listed on the home page. Use the button below to nominate an alien.
Note: For help with the layout for the nomination, go here.
Rules
Keep the layout almost as it is. Don't change the preset numbered and bulleted lists.
If one of the nominees is part of a project you work on, you cannot vote for them.
Do not vote for another alien if you already nominated one.
You can change your vote. But you can't vote twice.
Do not remove your vote. If the vote is invalid or changed, strike it out1, but don't remove it.

1Type <strike> at the beginning of each line, and at the end of each line, to strike out text.

Credit the creator if nominating someone else's alien.
Nominating something as a joke, ironically, or shitposting is not allowed.
Alien Requirements
The alien must have all the characteristics of an alien, weaknesses and powers, listed on its page. Exceptions can be made such as the information being withheld temporarily because of spoilers.
No idea theft accepted in the alien.
Miscellany
Previous Winners (Yearly)
Previous Winners (Monthly)
2011
2012
2013
2014
2015
2016
2017
2018
2019
---
Created by Ultra and nominated by Ulti.
For
I really like Snot Goblin's design but Gateway seems a lot more unique in both appearance and abilities. Plus, he's thinking with Portals. It's time for an Ultimate Hero! 04:38, April 1, 2019 (UTC)
Against
Comments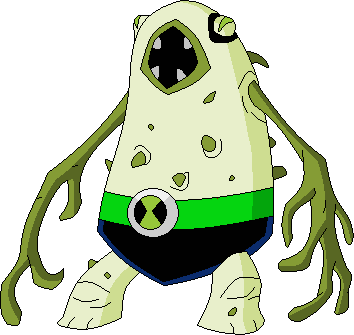 Created and nominated by
Alan
.
For
Against
Comments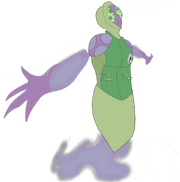 Created by Color and nominated by the same.
For
Against
Comments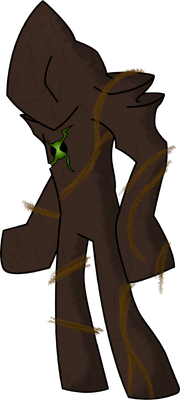 Created by
The Codon Stream
and nominated by
Aaron
For
Against
Comments
I was planning on nominating earlier in the month but got caught up with other stuff, looks like I'm already out of luck :(

I had

strings...

But now

I'm free...

23:19, April 5, 2019 (UTC)