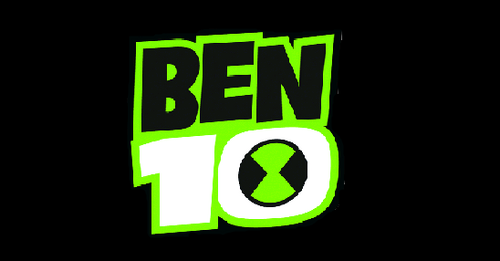 This is a reboot of Ben 10 by Maximus Loo2012
Cast
Director--Joseph Kosinski
Producer--Maximus Loo2012
Scriptwriter--Maximus Loo2012
Actors

Graham Philips as Ben Tennyson
Haley Ramm as Gwen Tennyson
Ian McKellen as Grandpa Max
Patrick Stewart as Dr. Lieber
Tom Cruise as Ben 10,000 and Evil Ben 10,000
Script
[Ben] Stop!
[Thief] Huh! Kid, you can't stop me!
[Ben] Yes I can! It's hero time!
[Ben transforms]
[Heatblast] Burrrrrrrrn!
[He blasts a fireball at the thief]
[Thief] Aw, come on!
[Ben detransforms]
[Ben] It's hero time!
Aliens Available
Heatblast
XLR8
Humungousaur
Waybig
Rath
Alien X
Jetray
Upgrade
Ghostfreak
Other Merchandise
The video game based on the movie, with the cast members reprising their roles and their moves saved by CGI technology. 
Community content is available under
CC-BY-SA
unless otherwise noted.