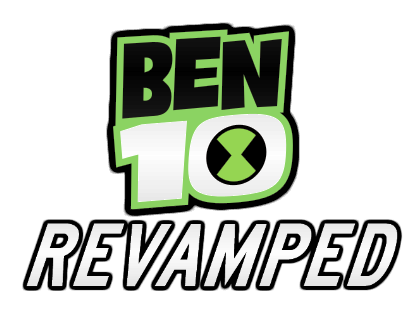 Ben 10: Revamped is Roads' latest series. It reboots the canon storyline with many changes.
Synopsis
15-year-old Ben Tennyson finds himself wearing the Omnitrix. Ben now must use classic and original aliens to defeat similar enemies in Roads' latest series.
Episodes
Each season will have only five episodes, but there will be a lot of seasons.
"Air dates" given are the dates that their episodes were published. Episodes will "air" once a week around Friday, though they sometimes will be released off-schedule.
The forum thread is updated with each new episode. Follow it for updates the moment you enter the site whenever an episode is released.
Show your support
If you like this series, give the forum thread kudos to be officially counted as a fan.
Community content is available under
CC-BY-SA
unless otherwise noted.