BTFF Adventure World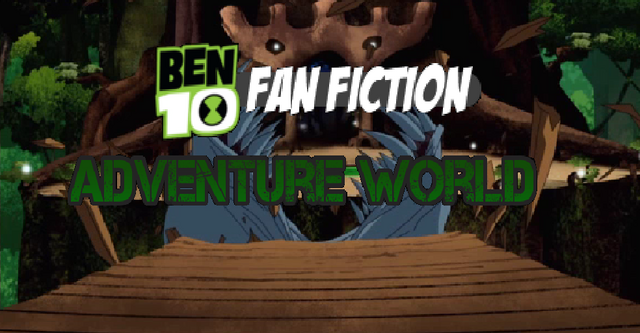 Yes, I am making a User Reailty TV Show... BTFF Adventure World! Co-written with Charbel and Dark.
Plot
8 users are abducted by a mysterious Villian, in 9 episodes, they will adventure through many levels. Each episode, one will be sent to the Null Void. Twice in the series, a winner in an episode will choose ONE user to bring back, though only 3 winners will be able to. Only one will return back home.
Trailer
"8 users have been collected... A myesterious villian has built a planet of traps... Adventure is everywhere! Only one will survive! The Hero! In this Brand new user reality TV Show... BTFF Adventure World!"
Survived Characters
Ahmad (A Gimlinopithecus)
Kai (A Pyronite)
Cyber (A Conductoid)
Nick (A 

Xerafronian)
​Eliminated Characters
Episodes
Sand, Sand, Sand and Nothing but Sand
The Day Before the Finale (working title)
BTFF Users and the Temple, Part 1
BTFF Users and the Temple, Part 2
Vote!
Every week, you can vote for your favorite user! The one with the least votes will be eliminated in the next episode.
Vote for your favorite User!
NOTE: Do not Vote for Eliminated People, and if you have done already, you may keep your vote.
Fans
Trivia
Maybe this isn't the first on BTFF, but hopefully I wish it will survive much...
Community content is available under
CC-BY-SA
unless otherwise noted.